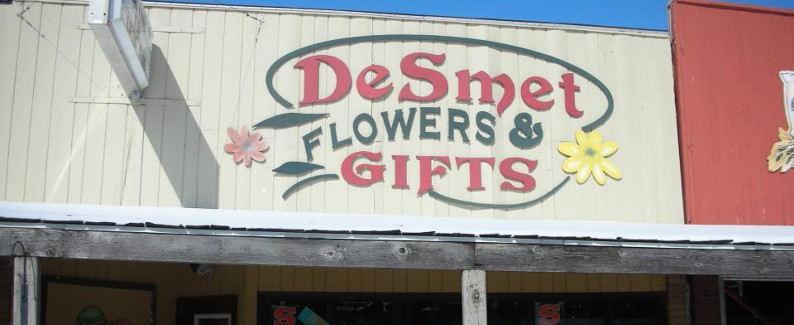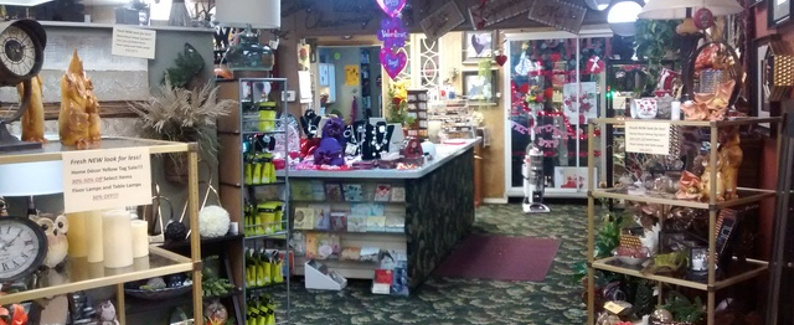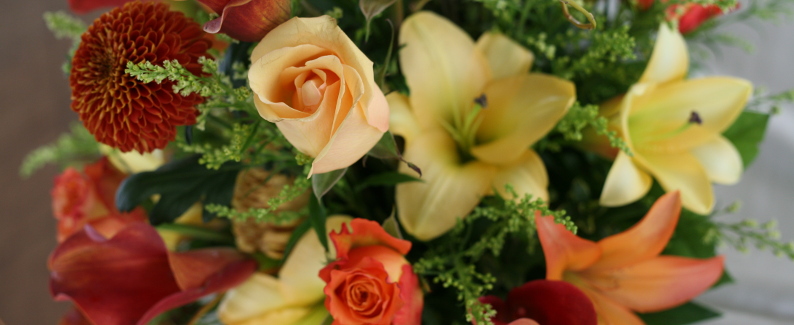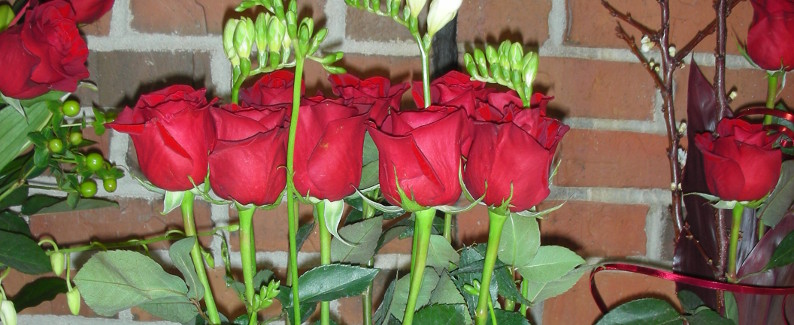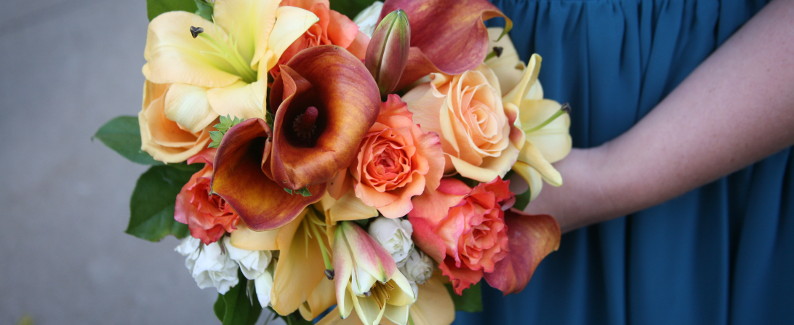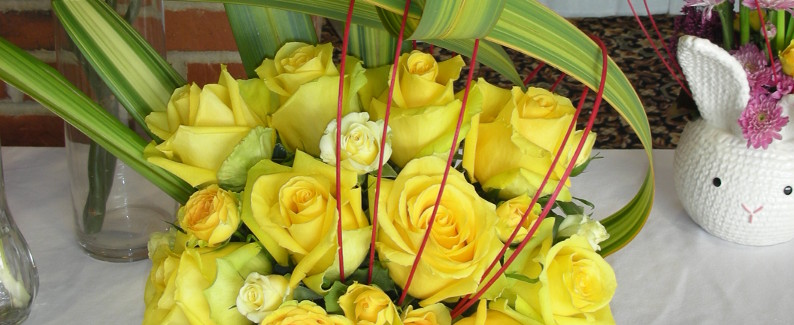 We are a full service flower shop located in downtown De Smet, South Dakota. We carry only the best and pride ourselves in the freshness and lasting quality of our products. On staff, Chad Kruse has become the only South Dakota Certified Florist within 30 miles; meeting all qualifications for care, handling, and designing of fresh flowers/plants. Roses are our "Specialty"!!! For you, lasting 10 days or more!!!! Mixed floral arrangements with the proper care lasting up to 3 weeks.
We invite you to search through our site to view some of our flower arrangements. If you have any questions or wish to place an order, please give us a call at 605-854-3773.
De Smet Flowers & Gifts
207 Calumet Ave SW
De Smet, SD 57231
605-854-3773
Send us an email.
Monday - Friday:
9am to 5:30pm
Saturday:
9am to 3pm
Sunday:
Closed

In addition to De Smet, we service several surrounding communities: Lake Preston, Willow Lake, Bryant, Lake Norden, Iroquois and Erwin South Dakota. The delivery charges will vary depending on how far we need to travel and the order details.